The Sherwoods Vauxhall Darlington 10k
Sunday 13th August 2017 | 10.30am
Run under UKA rules
Road Race Licence 2017 - 27824
Darlington Borough Council works in Partnership with Rotary Club of Darlington in the organisation of this event.
EXTENSIVE PRIZE LIST FOR THE DARLINGTON 10km
To celebrate 30 years of Darlington 10K we've increased the 1st, 2nd, and 3rd prize package for one year only!
(Presentations at approx. 12.15pm)
MEN'S AND WOMEN'S PRIZES
1st prize to the value of £600.00
2nd prize to the value of £350.00
3rd prize to the value of £225.00
4th prize to the value of £50.00
5th prize to the value of £30.00
6th prize to the value of £20.00
MEN'S AND WOMEN'S TEAM PRIZES
(First 3 to count)
1st 3 prizes to the value of £30.00
2nd 3 prizes to the value of £20.00
3rd 3 prizes to the value of £15.00
VETERAN PRIZES
(Over 40 to over 80 for men and over
40 to over 80 for women). For the 1st and
2nd in each 5 year age category -
Value £20 and £15 each respectively
(not otherwise a prizewinner).
YOUNG ATHLETES CATEGORY
There will be a young athletes category in the
10km and prizes will be awarded to 1st and
2nd in both boy and girl categories.
Young athletes aged between 15 and 17
will be eligible.
ALSO PRIZES FOR:
• An additional £150 in prize money is on
offer for winning the race and setting a new
course record. Available in both men's and
women's races
CURRENT RECORDS:
• Yared Hagos 30.06 (2011)
• Kate Avery 33.05 (2014)
FAMILY FUN RUN (9.00am start)

Even the smallest children are catered for with our Family Fun Run. It's a great opportunity for all the family to take part together. It's also a great warm up for mum or dad before the 10km!
Souvenir medals for all participants. Entry is available on the day at The Dolphin Centre for the Fun Run.
3KM JUNIOR RUN (9.45am start)

The reintroduction of the junior 3k last year proved very popular amongst the younger generation and we hope to build on that success in 2017. Run over an out-and-back road course for 8 – 14 year olds. All entrants will receive a t-shirt and there are prizes for age categories.
The race is also a great opportunity for local sport clubs, athletic or otherwise to raise funds for their club.
Entry to the 3k Junior race can be made on this link.
---
RUN TIMING AND RESULTS

Our results and race timing will be provided by UKtimers. Results will be available at www.ukresults.net.
Don't forget to include your mobile telephone number when you enter and you will receive a post race text with your race time and finishing position, at no additional cost.
---
Event Sponsors
A BIG THANKYOU TO OUR SPONSORS:
Our main race sponsor:

We are also grateful to the following for their support.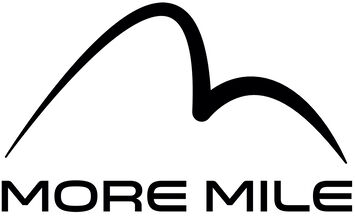 ---
Donations
Each year the Darlington 10k Event supports selected charities via donations to The Darlington Rotary Club Charitable Trust.
If you would like to show your support, please donate by clicking on the button below.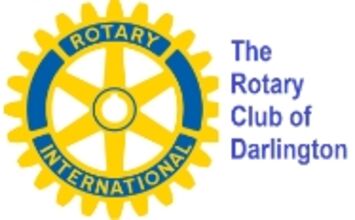 Supported charities: