BookitZone | Contact Us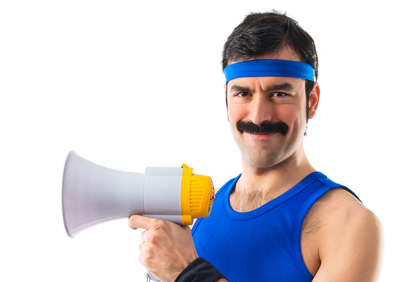 Holiday Period 3rd-20th March 2020 (READ CAREFULLY):
We are a family business and after 9 years without one single day off work, in March 2020 we are taking a well earned break!
During this period emails will be considered the primary method of contact and will be dealt with on a daily basis but at rather random times of day (see below).
Due to being in a considerably different timezone it will be difficult for you to contact us by phone however if you choose to do so, you will be asked to leave a message. ONLY IF you include FULL DETAILS of your enquiry AND an email address (please spell out your email address) will we be able to get back to you without waking you up!!!
We do also have intermittent staff cover in the UK covering email enquiries daily on GMT.
EMAIL CONTACT WILL GET PRIORITY TREATMENT DURING THIS PERIOD AND WILL GET THE QUICKEST RESPONSE - PLEASE ENSURE YOU PROVIDE COMPLETE AND COMPREHENSIVE DETAILS OF YOUR ENQUIRY ON YOUR FIRST EMAIL.
IF YOUR ENQUIRY IS NON URGENT IN NATURE, IT MAY NOT BE PROCESSED IMMEDIATELY.
Thankyou for your patience whilst we enjoy our holiday.
Regular Opening Hours:
Mon - Friday | 08.30 - 16.30hrs
Weekends and Bank Holidays | Closed
Out of Hours options:
Voicemail | Email | Contact Form (see bottom of page)
Contact an Event Organiser:
You can contact individual event organisers directly. Their contact details will be on the event listing page for the event.
Contact BookitZone:
If your enquiry relates to an individual booking, please specify the EVENT NAME and EVENT DATE (and/or preferably your booking or order number). This will help us deal with your enquiry more efficiently.
Email: info@bookitzone.com
Telephone: 07566 266548
BookitZone Ltd
is a company incorporated England and Wales with company number 08175189 and having its registered office at 19-21 Bridgeman Terrace, Wigan WN1 1TD. VAT registration number is 144 2527 29
BookitZone has offices located in Blackrod, Bolton, UK.