BookitZone | Contact Us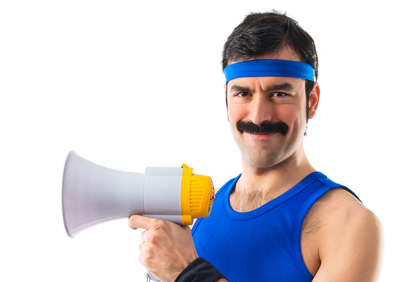 Regular Opening Hours:
Mon - Friday | 08.30 - 16.30hrs
Weekends and Bank Holidays | Closed
Out of Hours options:
Voicemail | Email | Contact Form (see bottom of page)
Contact an Event Organiser:
You can contact individual event organisers directly. Their contact details will be on the event listing page for the event.
Contact BookitZone:
If your enquiry relates to an individual booking, please specify the EVENT NAME and EVENT DATE (and/or preferably your booking or order number). This will help us deal with your enquiry more efficiently.
Email: info@bookitzone.com
Telephone: 07566 266548
BookitZone Ltd
is a company incorporated England and Wales with company number 08175189 and having its registered office at Bank House, 6-8 Church St, Adlington, Chorley PR7 4EX. VAT registration number is 144 2527 29
BookitZone has offices located in Blackrod, Bolton, UK.