BookitZone | Contact Us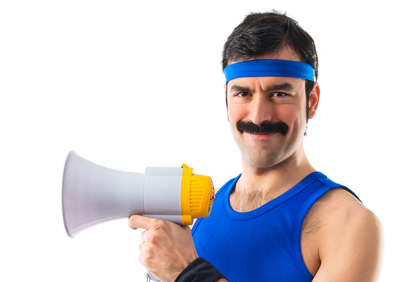 ** Period of Reduced Service **
Sunday 16th April - Wednesday 19th April 2017 (Inclusive)
Throughout this period there will be a reduced service in operation.
Response to emails will be intermittent and occasional (but at a minimum daily) throughout this time. Email communication (or using the contact form below) will receive a much quicker response than a phone call. We apologise for any inconvenience.
Regular Opening Hours:
Mon - Friday | 08.30 - 16.30hrs
Weekends and Bank Holidays | Closed
Out of Hours options:
Voicemail | Email | Contact Form (see bottom of page)
Contact:
Email: info@bookitzone.com
Telephone: 07566 BOOKIT / 07566 266548
Social Media:
Twitter | @bookitzone
Facebook | facebook.com/bookitzone
BookitZone Ltd
is a company incorporated England and Wales with company number 08175189 and having its registered office at 19-21 Bridgeman Terrace, Wigan WN1 1TD. VAT registration number is 144 2527 29
BookitZone has offices located in Blackrod, Bolton, UK.