Event Listing Information
Event Organisers:
If you are an event organiser and would like BookitZone to accept online entries for your athletic event or are considering the benefits of using our free online entry service, please read on...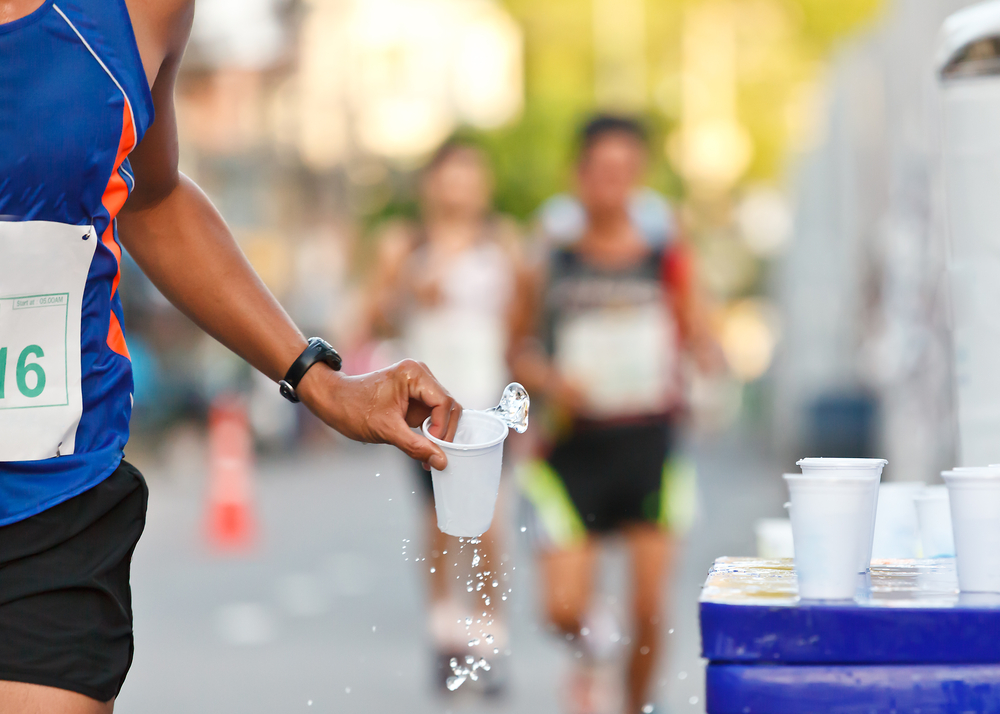 Benefits and features of the BookitZone Online Entry Service:
We have over 200,000 registered users on our website looking for events to enter like yours.
With an ever increasing portfolio of event categories, we aim to be able to cater for most types of event. (If we don't have a category for your event type, one will be created for you).
We create an online entry form for your event or you can create this yourself using our 'Create an Event' service and submit it for approval.
The online entry forms created can be tailored to fit around your event needs - you may wish to request T-shirt sizes, food options or estimated swim times for example.
We allocate your event a unique URL which links directly to your event online entry page on the BookitZone website. We also supply you with a unique QR code (which can be scanned by smartphones) for use on your website and printed event promotion materials.
BookitZone can host an electronic copy of your paper entry form and any images related to your event - these are simply uploaded when creating the event.
Event entries and secure online payments are accepted and processed by BookitZone and collected entry fees are held in a client account on behalf of your event.
Immediate entry confirmation is provided to every paid entrant. This can be individually tailored to include event specific information such as parking arrangements or details of the facilities available on the day.
As Event Organiser, you have instant live access to entries received for your event. You can sign in and check and download the latest entries from any computer with an internet connection 24/7. The entry data is supplied in .csv file format which can be opened by most spreadsheet software such as 'MSExcel', 'Google Sheets' and 'Numbers' for PC/Apple Mac.
If you wish to delegate another person to look after the entries for your event - no problem - you can add permissions for other individuals if they too register with the website.
YOU are in full control of YOUR event and can log in and make changes at any time which become instantly 'live'. Need to change the date online entries close? Wish to add a new sponsor or edit the event description? No problem.
We can process individual electronic refunds for you for FREE (provided these are within 720 days of the original payment).
You set when online entries are to be closed to suit you. Whether you wish to close online entries a week before the event, or the morning of the event to maximise entries - you are in control.
Accepting online entries means greatly reduced on the day administration requirements = less hassle.
Following the event, you can sign on and generate an automated invoice, obtaining a payment breakdown of the entries processed and money due to your event/club. With a couple of clicks you can request payment of your entry fees which is usually made within 48 hours of your invoice being submitted and is made by direct bank transfer.
A comprehensive set of terms and conditions helps to negate any disputes between entrant and organiser should they occur.
Finally - BookitZone offers a professional, yet personal - online event entry service.
BUT don't just take our word for it... Read what other Event Organisers have been saying about us here...

Costs:
For all events where an entrance fee is charged to the entrant, there is no charge to list your event. Nor do we charge you any kind of fee to process entries to your event.
A small non-refundable booking fee is paid by entrant for using the online entry service. This means that your event entrance fee is paid to you/your event in full, making the service completely free to use for Event Organisers.
What do I need to do to list my event?
Simply register with the website using the link below:
https://bookitzone.com/register.html
Once registered, Click 'Create an Event' and follow the event listing process - or alternatively, get in touch and we can create the event online for you for free. Once you're satisfied, submit your event for approval. We'll check the event details and offer any advice we feel would improve your listing.
Once the event has been approved, you can sign in and 'Make Live' the event. Then sit back and relax, knowing that your event entries are being handled with the minimum of fuss - freeing up your time to get on with organising the event itself.

BookitZone.com
List, Search and Enter Events Online...