Event Description
Eden Runners invite you to run this scenic race in the heart of the Lake District
Held under UKA rules, Race Licence 2020-38044, distance certified accurate.
The Haweswater Half follows an out and back course from Bampton Village (9 miles S of Penrith, 4 miles W of Shap) and passes along the shores of Haweswater in a remote and dramatic mountain valley. The hilly course offers an exhilarating run in unique surroundings.
The prizes are normally presented once the last runner has finished the race. Prizes for 1st, 2nd & 3rd Male & Female, 1st Male & Female in each category of V40, V50, V60 & V70. However only one prize per runner. All finishers will receive a commemorative mug, free cup of tea.
For more information, including directions, parking (limited please lift share if you can) and accommodation for the race, visit www.edenrunners.co.uk and see the supporting Race Info document below.
See www.edenrunners.co.uk for Junior Race details (entries on the day only).
There will be NO ENTRIES on the day for the main race.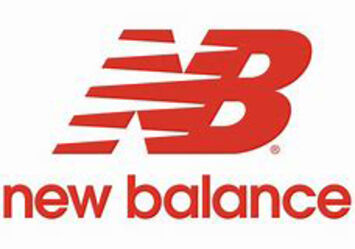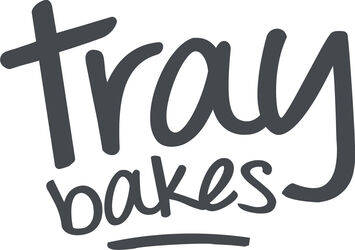 ---
This event closes in:
on 21/02/2020 at 12:00pm
(*subject to change without warning)
Event Terms
- I declare I am an amateur as defined by UK Athletics Laws and will abide by the laws and rules of UK Athletics. I accept that the organiser will not be liable for any loss, damage, action, claim, cost or expenses which may arise in the consequence of my participation in this race. I declare that I will not compete unless I am in good health on the day of the race and that in any event I will compete at my own risk. In the unlikely event of abandonment or cancellation, I agree that all of my entry fee will be retained for the management and administration of the event.
Event Options
**NOTE: Prices shown below include booking fees. Nothing extra will be added at the checkout.**
---
Further information from the Organiser
You should collect your race pack/number at the venue on the day at the event. Please arrive in good time.
The 2020 Haweswater Half Marathon

Bampton Village Hall, Bampton, Shap, Penrith, Cumbria, CA10 2RS

Scan this QR code to open the event location on your smart device. You can then use sat nav on google maps to guide you to the race. Please note that the nearest postcode is used for the event location therefore using sat nav may not exactly guide you door to door.
Seen something offensive? Please report it here.