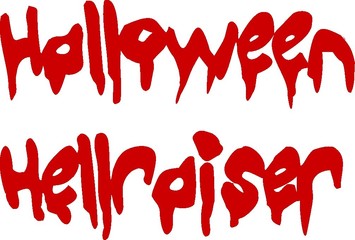 Venue: Crewe Vagrants near Nantwich
A 10 mile (approximately) multi-terrain race through the Cheshire countryside. Ideal preparation for the cross-country season.
The race will start at 10:00 preceded at 9:30 by a 1 mile Fancy Dress fun run for all ages with a prize for the best costume. Entries for this on the day and is free for under 16s.
Prizes will be for the first 4 Male/Female finishers & all Veteran age categories as usual
This year we also have a TEAM CHALLENGE, teams to be made up of 3 runners. If you are in the Team Challenge your result does not count towards individual placings. Teams can be all male, all female & mixed. There will be prizes for each category.
Runners should familiarise themselves with following guidance before running the race: www.runnersmedicalresource.com
A percentage of the profits from all of our races will be donated to our Charity of the Year
The event is run under UKA Rules